Five thrilling paranormal romances in one! Available Oct. 20, 2015.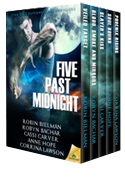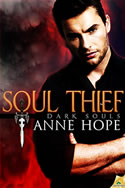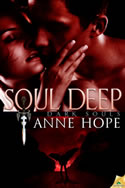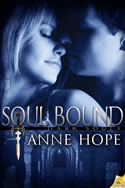 RT Top Pick and 2012 Reviewers' Choice Award Nominee!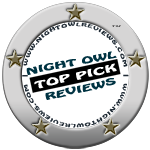 Morgan and Whitney dish about Soul Bound. Read the article.
To read a prequel to my romantic suspense Broken Angels, download my short story, Her Heart's Desire.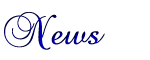 From July 18th to August 18th, I'll be holding a contest on Goodreads. Enter for a chance to win one of three autographed copies of Soul Deep!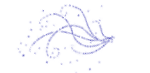 I'm proud to say that Soul Deep and Soul Thief are both 2014 Golden Quill Contest winners! Soul Chase was also a finalist this year, as was Soul Bound in 2013. A big THANK YOU to the RWA Desert Rose Chapter and to all the wonderful Golden Quill judges!