Five thrilling paranormal romances in one! Available Oct. 20, 2015.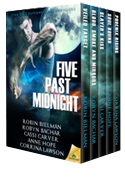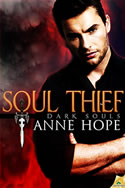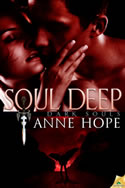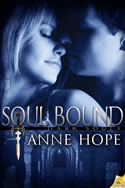 RT Top Pick and 2012 Reviewers' Choice Award Nominee!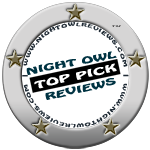 Morgan and Whitney dish about Soul Bound. Read the article.
To read a prequel to my romantic suspense Broken Angels, download my short story, Her Heart's Desire.

SITE DESIGN: Anne's website is designed by Rae Monet, Inc. Design.
WEBSITE COPYRIGHT: All content on AnneHope.com is copyrighted by Anne Hope.
DESIGN COPYRIGHT: Anne's website design is copyrighted by Rae Monet, Inc. Design. Reproduction of any kind is prohibited.

Copyright © May 2008 Anne Hope